Diversity & Inclusion
Be a part of a friendly, talented & diverse team.
RigUp is a dynamic team of individuals from all backgrounds, working together to empower the people who power the world.
People first
Working at RigUp means being a part of an amazing community of friendly, diverse, and talented people who work together to achieve big goals. None of us took the same path to get here, but we can all find our place at RigUp. With intention, discipline, and commitment, we are dedicated to empowering our team to be the best version of themselves.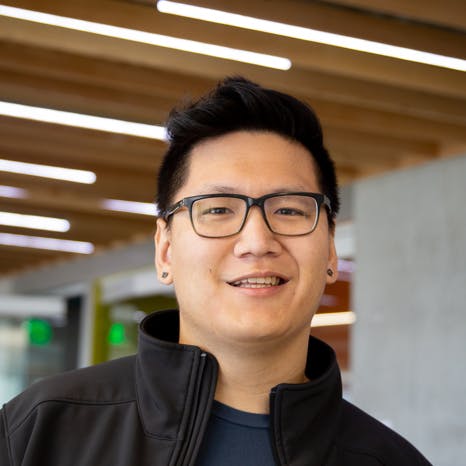 Alex
Software Engineering Manager
Every engineer has a voice. The best part about being an engineer at RigUp is the ability to own and direct your work. Requirements aren't just passed down unilaterally, every engineer has a voice when it comes to design and specification. Everyone cares deeply about what they build, and that translates in the quality of our final product.
Fun fact:
I cut my own hair!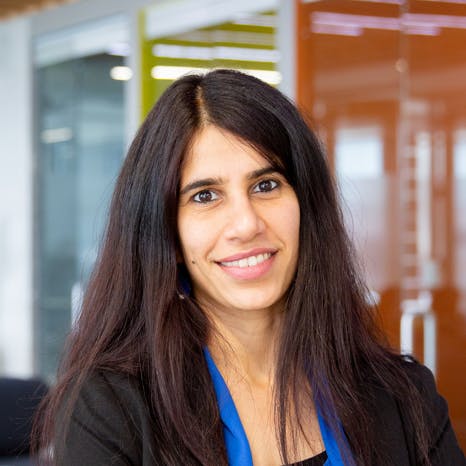 Bindiya
Director of Engineering
I really enjoy the collaboration I see on an everyday basis among all business units. RigUp is a networked organization where different departments come together to solve business problems. We challenge each other on requirements to build the right product and still be nimble and forward leaning.
Fun fact:
I am a certified Kathak dancer and performed for the indian national television twice.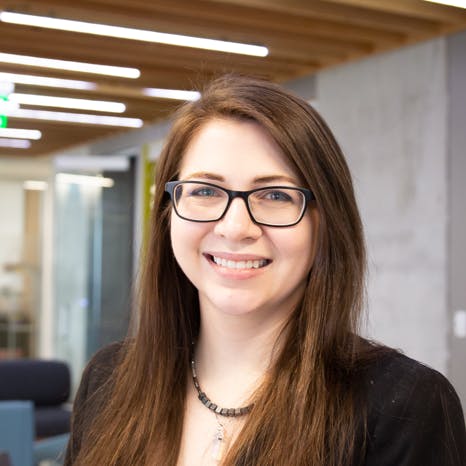 Zayne
Software Engineering Manager
RigUp values its people tremendously, and understands that valuing employees helps create a product with value. They put considerable work into helping people develop and achieve their career goals, into building a collaborative and friendly atmosphere, and into building the best team you'll find!
Fun fact:
I take a half-day every time a new Star Wars movie (no matter how bad) comes out so that I can go to the midnight premier with my family.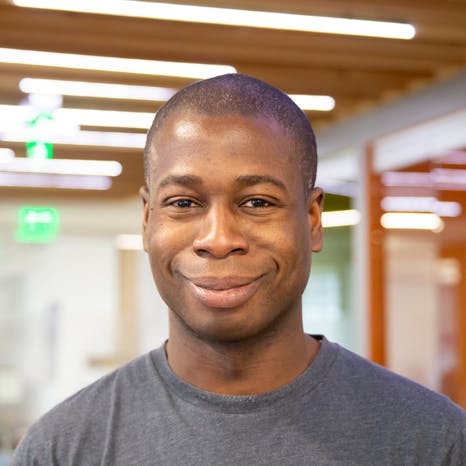 Shola
Software Engineer
I like the diversity of experience within the engineering team. We don't all hail from traditional software engineering backgrounds and I think that allows for novel insights when planning and implementing solutions.
Fun fact:
I lived in 6 places (and two countries) before the age of 8.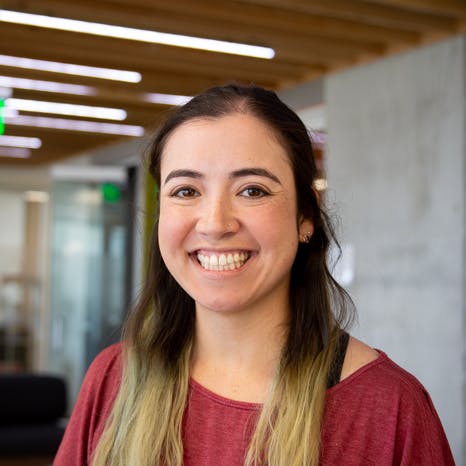 Amanda
Software Engineer
RigUp encourages its employees to have rich and full personal lives outside of work! We have musicians, athletes, comedians, artists, and more - and it's inspiring to hear about what everyone is doing. The fact that management supports our well-being helps me to stay driven and happy at work.
Fun fact:
I was a Theater Studies major in college! I'm still involved with community theater productions as a director, a playwright, and an actor.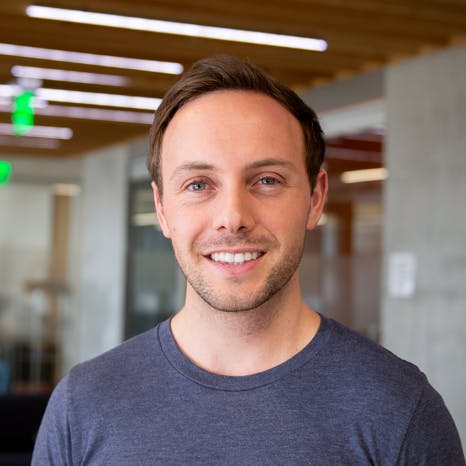 Duane
Software Engineer
At RigUp there is a good amount of freedom in how to implement solutions to our technical challenges. Process is becoming finely tuned at being slim and efficient for scaling the team. We work across departments nicely with tribes and squads; this allows us to address problems in many areas of the business. Engineering culture is diverse and comes from many backgrounds, yet we remain big on testing and strong engineering fundamentals.
Fun fact:
I was born in South Africa.
Partnerships & sponsorships
Our partner and sponsor organizations work to promote diversity, empathy, inclusion, and growth, both in the communities they serve and worldwide. We're so grateful and excited to be able to work with them and support these goals.