Solar
The future is bright with solar energy jobs powered by RigUp.
We're growing the largest workforce marketplace in North America to drive efficiency and cost savings for solar companies while providing technicians with industry leading services and technology.
Why We're Here
Within the next year, demand for solar technicians is expected to increase by 95% as solar power usage grows for utility, commercial, and industrial segments. RigUp is excited about this growth, and we're energized by the opportunity to bring our workforce solutions to this bright segment of the industry.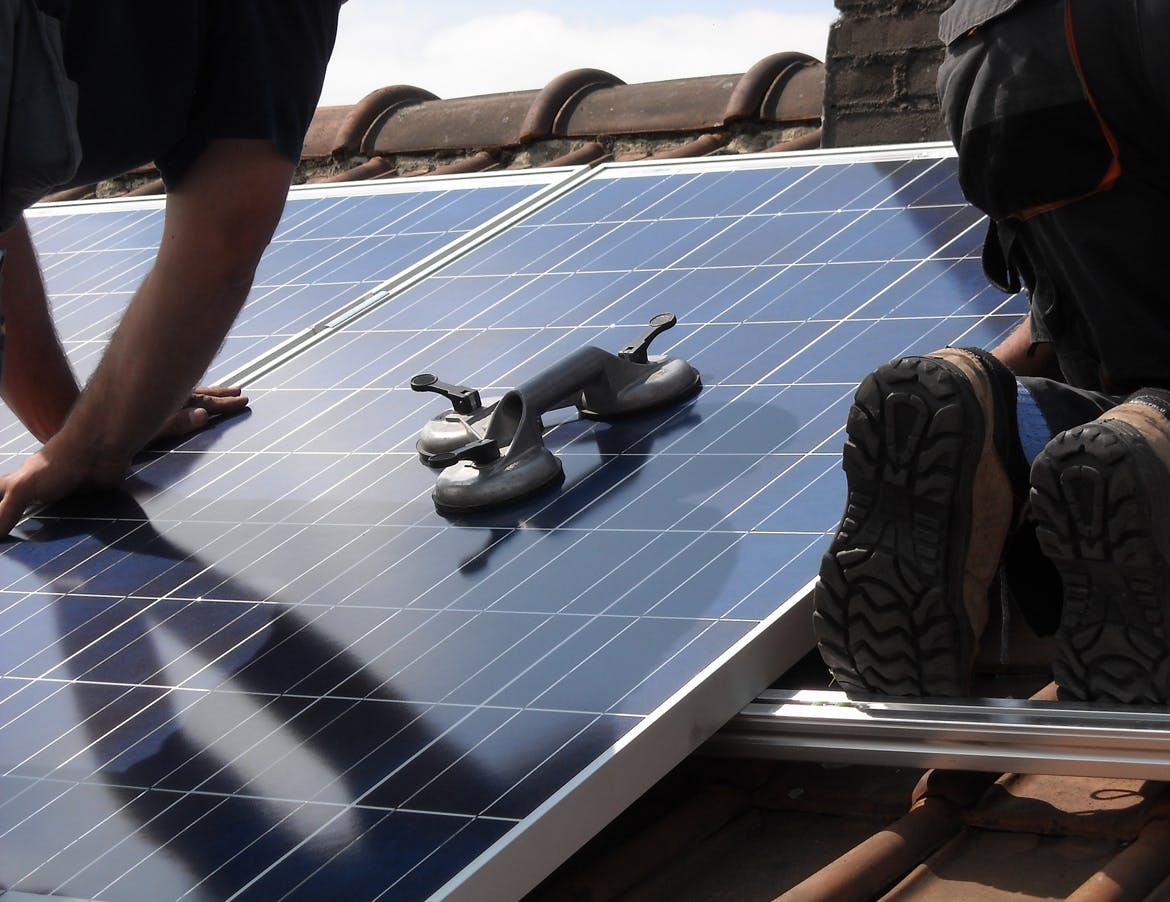 Companies
Here at RigUp, we understand that you need a seamless process from start to finish. We're here to help you get from point A to point B with no hiccups. Our Managed Field Services solution offers end-to-end management and contracting for your entire workforce as well as your vendors to drive operational efficiency. From construction and panel installation to operations and maintenance, RigUp has your back.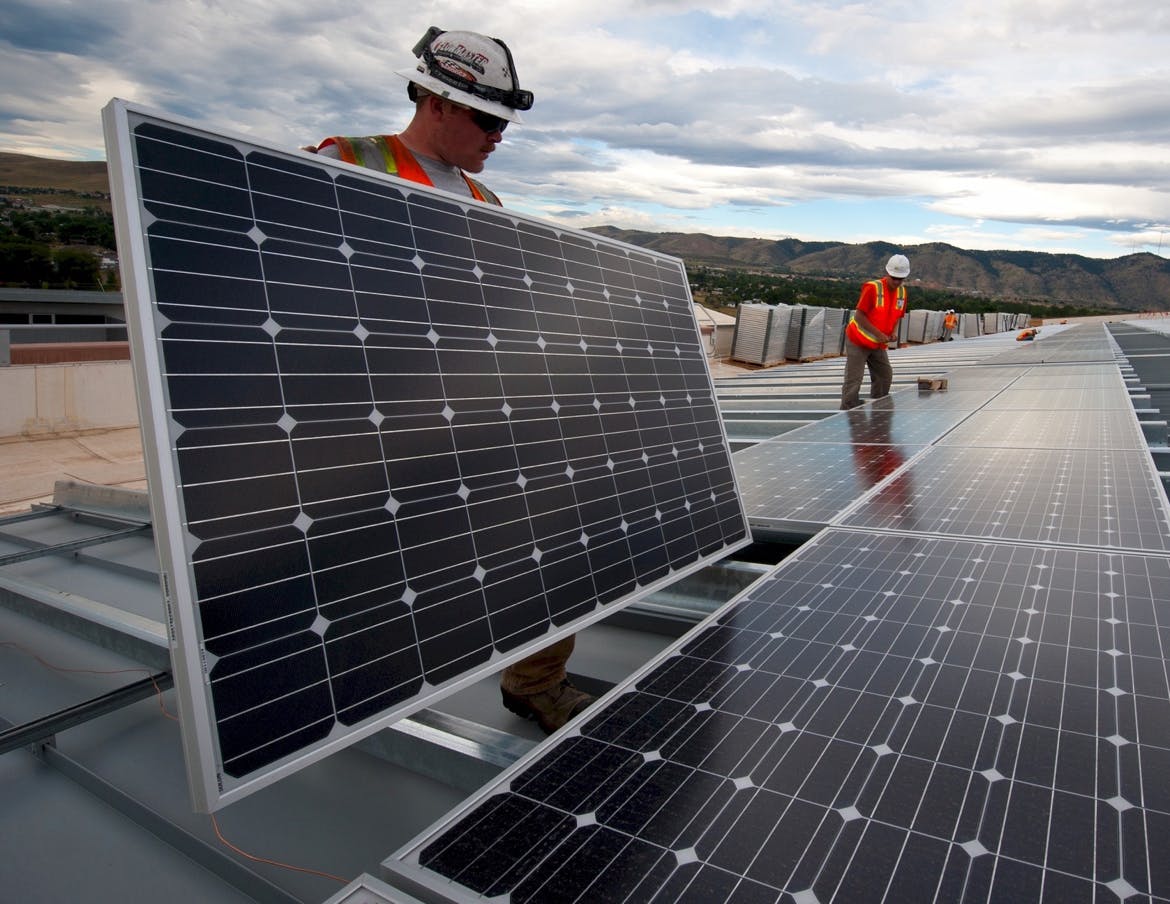 Professionals
RigUp works with solar technicians, electricians, and vegetation management technicians to give you the best potential work placement options possible. Optimize your resume and find a job that fits your technical skills and geographical preferences. RigUp provides you with the services you need to thrive in your career.
Enjoy fast, consistent, seamless payments
Decide which benefits are right for you
Search for jobs that fit your goals - whether that means staying close to home or learning a new skill or technology